CRD press releases archived
Archived Press Releases
Georgia DNR Commissioner Mark Williams recently announced that the U.S. Secretary of Commerce has requested Georgia Governor Nathan Deal provide nominations for the state's obligatory and at-large seats on the South Atlantic Fishery Management Council (Council). This action is pursuant to the requirements of the Magnuson-Stevens Fishery Conservation and Management Act (P.L. 94-265).  Governor Deal's nominees must be residents of Georgia and knowledgeable regarding the science, conservation and management of fishery resources of the geographical area of the Council. The Secretary of Commerce is particularly interested in diversifying the councils through the appointment of women and minorities.
Wednesday, January 10, 2018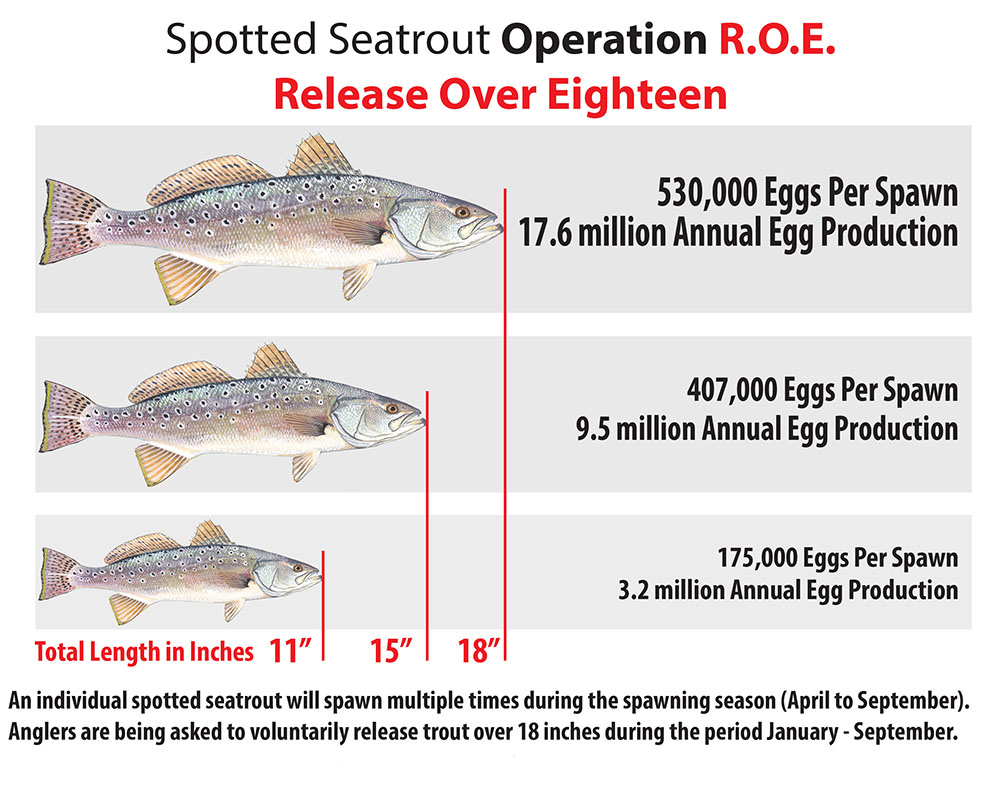 Since late December water temperatures in Georgia estuaries have been below average and in early January inland water temperatures dropped below 44 degrees – a critical level for some marine organisms.  The Georgia Department of Natural Resources (DNR) and many anglers are concerned about the status of species that support the state's valuable recreational saltwater fishing activities including spotted seatrout.