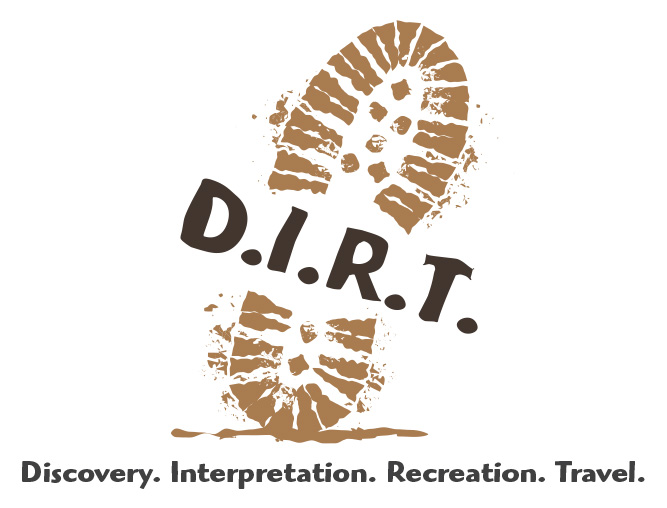 Earth based programs will be highlighted at Georgia's State Parks and Historic Sites in 2020 that relate to our annual theme: DIRT. State Parks will offer visitors the opportunities to enjoy guided nature hikes, programs about geology, hydrology and biology, and earth based recreation programs such as mountain biking and tree climbing.
There will also be Earth Day programs around the state, volunteer projects helping construct native plant and pollinator gardens, plus a whole range of other outdoor programs. Our Historic Sites will host interpretive programs about the construction of several forts and earthworks, the ancient mound builders of Kolomoki and Etowah, Archaeology Month programs, historic gardening and cooking programs and much more.
We invite everyone to come out to your state parks and historic sites and join in the fun!
---