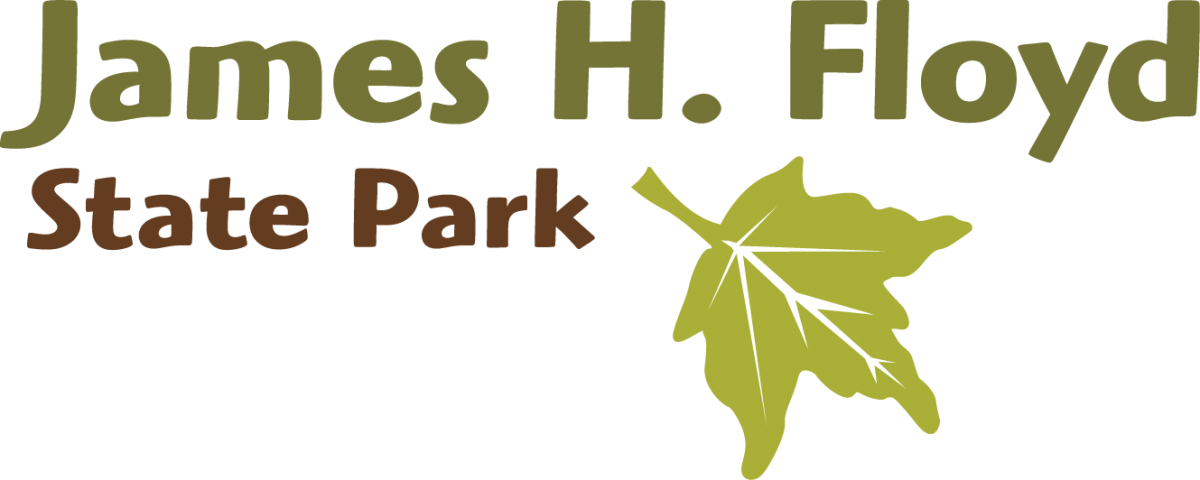 James H. "Sloppy" Floyd State Park has four Picnic Shelters. Each shelter can hold approximately 55 people. Each shelter has water, at least 2 wall plugs, and one grill. Park visitors are welcome to bring personal grills/ smokers.
Each shelter is reservable at $35 a day from 10am-9:45pm.
---
Other Information
For any questions, visit the Visitor Center or call us at 706.857.0826.