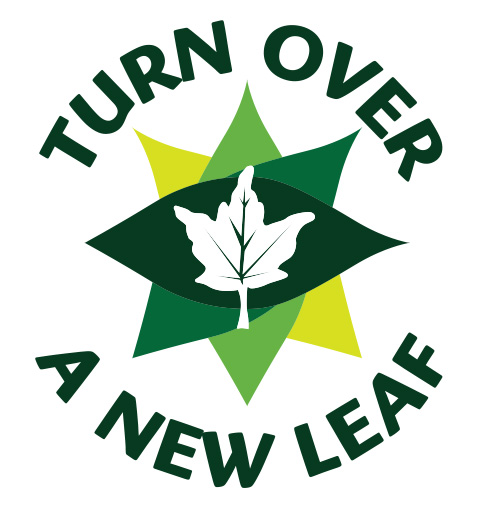 Trees are a part of every park adventure, from campfire programs, to guided hikes, to canoe trips, to historic woodworking and learning how to make a dugout canoe. Throughout the year rangers are offering programs focused on trees and invite you to also Turn Over a New Leaf as you explore Georgia's State Parks and Historic Sites.
Experience programs such as:
Mighty Oaks from Tiny Acorns Hike
Wood Working
Chair Caning
Making a Dugout Canoe
Summer Photo Contest
Birds Behind Leaves – a beginner birding hike
Leaf Rubbings
Pinecone Bird Feeders
Night Hikes
Junior Ranger Camps
Historic Toys and Games
Learn more about upcoming programs.
---
---

View All Events