Does your favorite window in your house have a birdfeeder? Do your friends often ask you to identify blooming flowers for them? Do you have more than one stray-animal-turned-pet in your home? Then these parks are for you. Georgia's diverse landscape offers a wide range of plants and animals to see. Consider spending some time in the Okefenokee Swamp at Stephen C. Foster State Park or looking for gopher tortoises at Crooked River State Park. Check out the full list of the best parks for viewing nature below!
---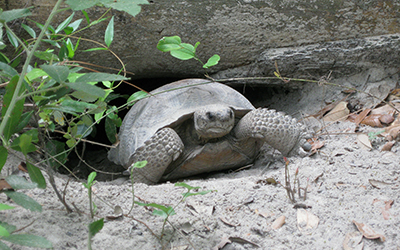 Gopher Tortoises and alligators
Ibis and herons
Pristine lake for fishing and paddling
Hiking trails
---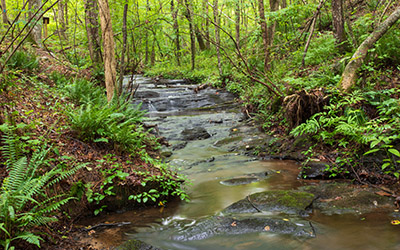 One of Georgia's largest state parks
Wooded trails and observation platform
Nature photography
Boating and fishing
Riverside camping
---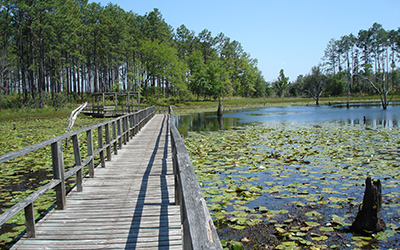 Bald eagles and osprey
Gopher tortoises and indigo snakes
Nature trails
37,500-acre lake
---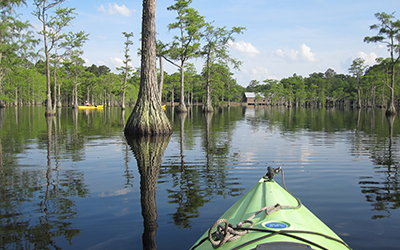 Cypress trees and Spanish moss
Lakeside camping
Osprey, blue heron and white ibis
Nature hikes
---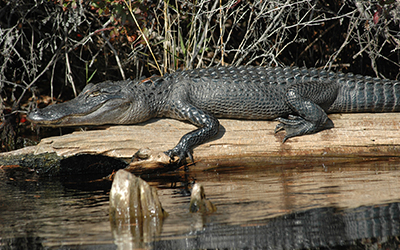 Legendary Okefenokee Swamp
Alligators, black bear, owls and egrets
Certified "Dark Sky Park" for stargazing
Ranger-led swamp tours
---
Intracoastal Waterway and maritime forest
Spanish moss-draped oaks
Salt marsh
Gopher tortoises and indigo buntings
Birding station
---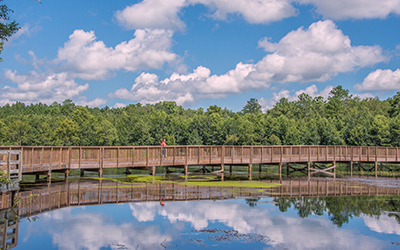 Near the mysterious Okefenokee Swamp
Alligators, carnivorous plants and gopher tortoises
Nature trail, Birding
Dog park
Golf
---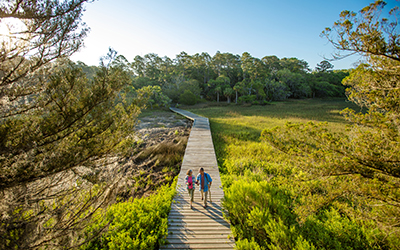 Nature center with giant ground sloth replica
Maritime forest and salt marsh
Observation tower
Fiddler crabs, raccoons and painting buntings
---
Go to Quiz: "Which Georgia State Park & Historic Site is Perfect for Your Personality?"