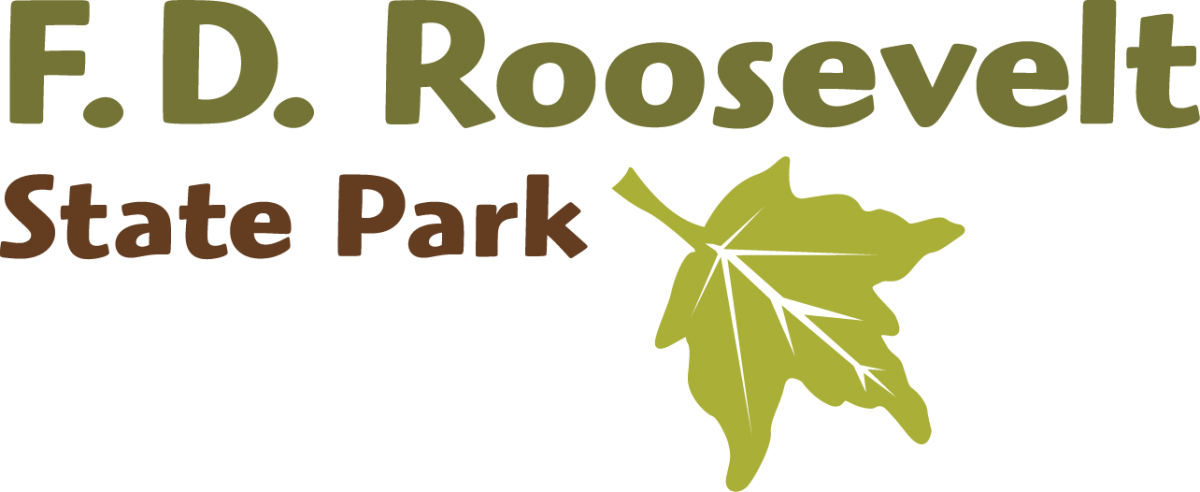 Scouts love State Parks and State Parks love scouts! Here at FD Roosevelt State Park, we offer merit badge programs, volunteer hours and opportunities for Eagle Scout projects. Please call 706-663-4858 or email us for more information.
Merit Badges Offered with requirements fulfilled:
Our merit badge programs are led by professionally trained Interpretive Rangers.  Basic Merit Badge Program cost is $60 for 5 scouts.  Each additional scout is $10 per person.
Archery – R.1-4 (all)
Bird Study - R.1-4, R.6-11, partial R.5
Hiking – R.1-3, partial R.4 and R.6, supplemental information R.4-6
Reptile & Amphibian Study - R.1-7, R.9-10, partial R.8
Eagle Scout Projects:
Eagle Scout Projects available! Call 706-663-4858 for more information.
Eagle Project Examples:
Foot bridge along trails
Picnic tables at popular rest areas
Fishing dock over Lake Deleanor
Butterfly garden
Merit Badge FAQ:
Q: How early in advance do I need to book our program?
A: We require a minimum of one month's notice to schedule your merit badge program. However, our calendars can fill up quickly, so we recommend the sooner the better.
Q: When is payment due?
A: A full payment is due at the time of booking in order to reserve your date. Payments can be made over the phone utilizing a credit/debit card or in person. All checks must be made payable to FD Roosevelt State Park.
Q: Who will be leading the program for my scout group?
A: One of professionally trained Interpretive Rangers will be leading the program of your choice.
Q: What if my troop wants assistance for a merit badge not listed above?
A: The Interpretive Ranger can conduct other merit badge programs upon request, depending on the subject matter and the time given to prepare. If a full merit badge program is not feasible, the Interpretive Ranger can provide individual guidance/counseling on the topic. Some programs may require additional fees if there is a material cost involved.
Additional Information
All scout groups are required to fill out a Scout Merit Badge Program Application Form and submit it via email to fdr.park@dnr.ga.gov or danielle.joerger@dnr.ga.gov or via fax at 706-663-8906.
---

Scout Merit Badge Program Application Form
---
Other Information
For any questions, visit the Park Office or call us at 706.663.4858.