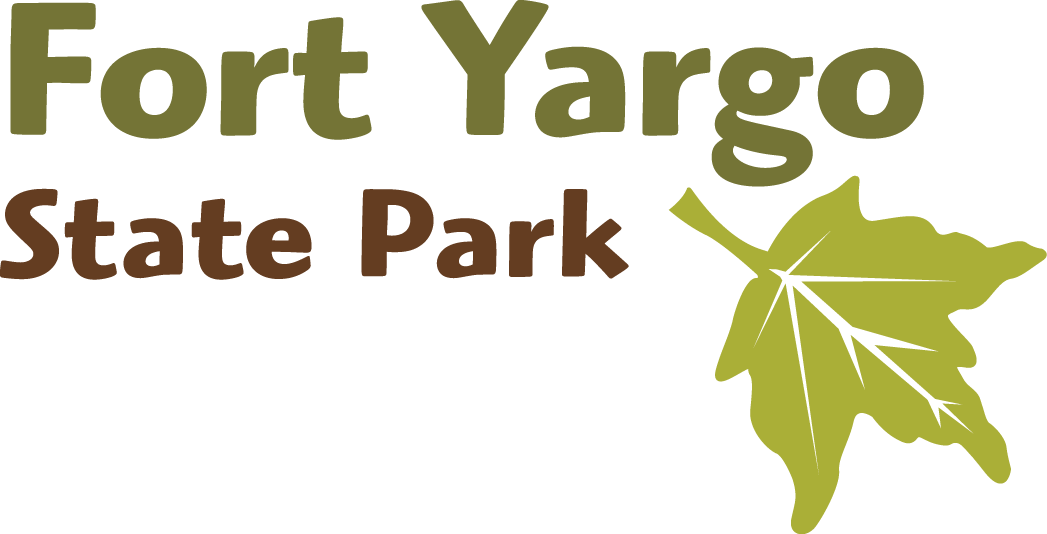 There are over 21 miles of trails at Fort Yargo State Park.
---
Blue Trail – Bikes Only
13-mile loop, moderate to difficult with a natural surface that follows the outer edges of the park boundaries. This mostly single-track trail features climbs, drops, lake views, wetland and creek crossings, power lines, and wooden bridge crossings.
Features of this trail include Heart Attack Hill, Horseshoe Drop, Cemetery Hill, Deadwood Hill, Monster Mile, and 3-Step Hill. Watch for bypasses if you do not want to tackle these features.
Directional
Clockwise: Monday, Wednesday, Friday, Sunday
Counter-clockwise: Tuesday, Thursday, Saturday
Where the bike trail connects with other trails, bikers must yield to hikers.
---
Yellow Trail – Hiking and Biking
7-mile loop, easy to moderate with a natural surface gives a good mix of lake-line views and wooded areas. A good trail for wildlife viewing.
Bikers must yield to hikers.
---
Wilkins Greenway Trail – Hiking and Biking paved & ADA accessible
2.2-mile round trip
Paved trail starts at Lee Street and follows the creek until it crosses the bridge where the creek feeds into the lake. This trail ends at the park's Visitor Center.
---
Orange Trail – Hiking and Biking trail can be reached from two separate entrances.
2.5-mile round trip, moderate with a natural surface following the picturesque lakeshore.
Trail can be accessed from the Fishing Area Parking Lot or the Beach Area.
This trail is more rugged than the yellow trail and intersects with the Disc Golf Course so watch the orange blazes and keep the lake in view to stay on the trail.
---
Other Information
For any questions, visit the Visitors Center or call us at 770.867.3489.