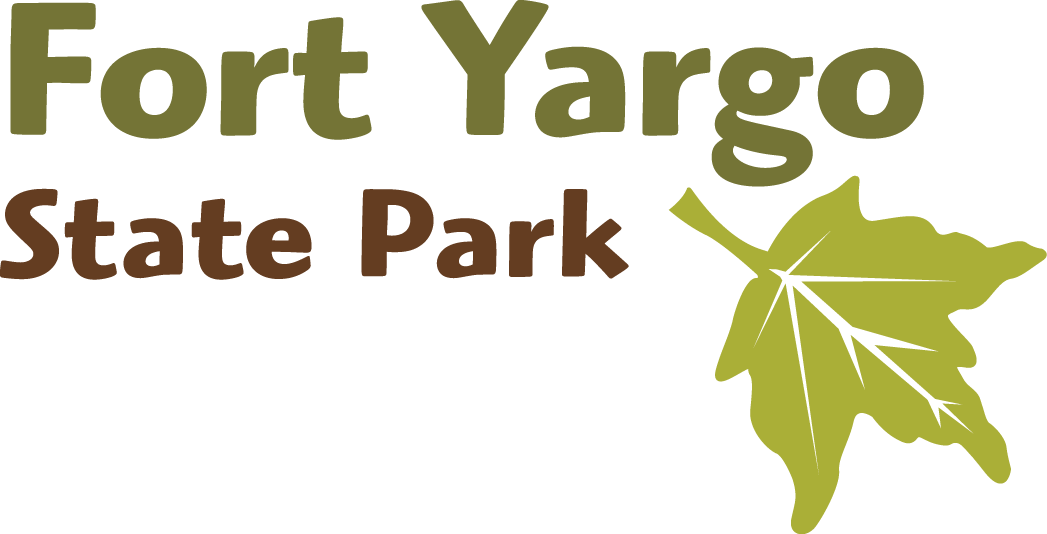 Bird Berry Trail
½ Mile Round Trip | Easy | Blazed Yellow
This short, paved trail features a birding area, nature signs and gazebo. Originally constructed to allow physically challenged visitors to access a nature trail, it is suitable for wheelchairs and strollers. A teardrop loop at the end showcases plants maintained by the Tri-County Master Gardeners, as well as a gazebo built by the local Garden Club. A birding platform near the lake's edge allows visitors to watch for great blue heron, green heron, redwing blackbirds, Canada geese, wood thrush and occasionally white egrets. Thirty signs with text and Braille teach about native flora and fauna, such as deer, rabbits, raccoons and loblolly pine.
---
Mountain Bike Loop
12-Mile Loop | Moderate to Difficult | Blazed Blue
This popular mountain bike loop travels 12 miles around the park's perimeter and is best suited for experienced riders. Hikers are discouraged on this trail due to the speed of some bikers. The mostly single-track trail features intermediate climbs and downhills, with views of the lake, wetlands, creeks, a power-line clearing and wooded ridges. Portions of the trail are bumpy due to roots. Direction travels clockwise on Monday, Wednesday, Friday and Sunday, switching to counter-clockwise on other days. The trail is occasionally used for races and triathlons. Access this trail from the park's nature center or Area B.
Sections of this Trail
Heart Attack Hill
This challenging section will get blood pumping as riders climb, twist and descend a beautiful hillside above the lake.
Horseshoe Drop
Experienced bikers can test their skills on this horseshoe-shaped, double ten-foot drop through a drainage ditch.
Cemetery Hill
This steady climb leads to the Hill Family Cemetery dating back to the 1800s.
Deadwood Hill
This section of trail is littered with dead and dying trees due to lightning and disease. This makes for an interesting ride, twisting and turning through trees on the ground and those still standing.
Monster Mile
Advanced riders will enjoy this one-mile section with climbs, tight turns and steep descents. Riders cross a creek twice on this undeveloped side of the park.
3-Step Hill
Old farming terraces make for a fun ride on the downhill and a quick, three-step climb on the uphill.
---
Lake Loop Trail
7-Mile Loop | Easy to Moderate | Blazed Yellow
This relatively flat trail travels 7 miles around the lake and is open to both foot traffic and bicycles. Bikers should yield to hikers. The trail hugs the shoreline in many locations, offering good wildlife viewing. Riders may see white-tailed deer, squirrels, rabbits, raccoons and turtles. It also travels into wooded uplands for different views of plants and trees. Although it looks like an easy walk around the lake, the distance can be deceiving. Be prepared for three to four hours of walking if traveling the entire 7-mile loop.
---
Winder Connecting Trail
1.2-Miles One Way | Easy to Moderate | Blazed Green
This access point to our hiking and biking trails begins at the Barrow County Recreation Department on Second Street. Visitors can access the trail which will lead to a grocery store, shopping center and many restaurants nearby.