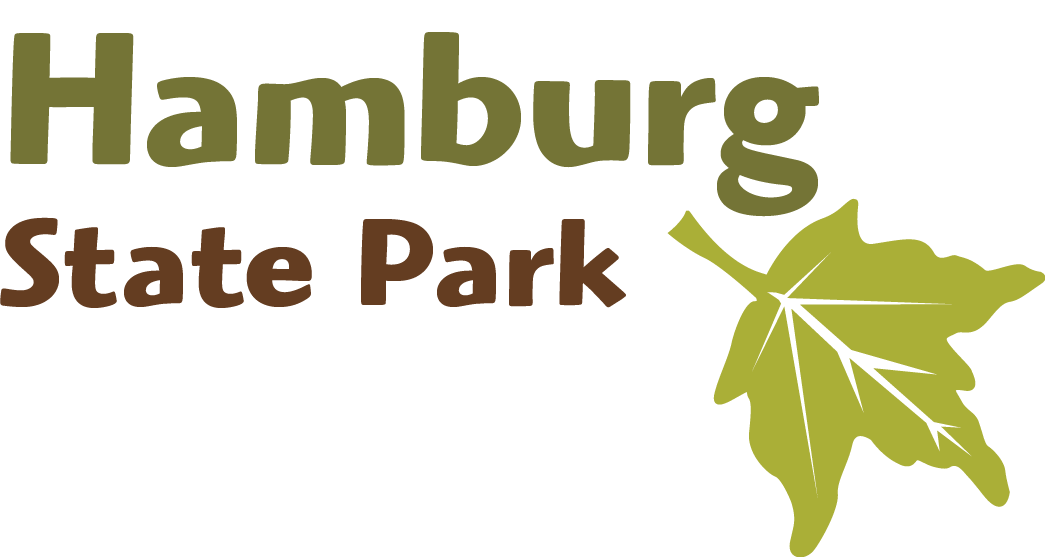 Private boats permitted and boat rentals are available.
Boat Ramp
There is a Boat Ramp located on Hamburg Campground Road. A $5.00 parking fee is required for vehicles and ample parking located adjacent to the ramp. Boat Motors Are limited to 9 horse power, trolling motors are preferred. All boats must be off of the water by sunset. Campers may tie their boats at the bank of their site.
---
Rentals
John Boat
1 hour - $10 per boat
2 hours - $18 per boat
4 hours - $30 per boat
6 hours - $45 per boat
8 hours - $60 per boat
Trolling Motor - $10 per use
---
Rules
There must be a signed waiver for each participant
All passengers must wear life jacket at all times
Children under the age of 3 are not permitted on boats
Children under the age of 12 must have an adult (18 years or older) in the boat with them at all times.
No fishing from aqua cycles
No pets in the boats
Do not play in boats
No splashing or horseplay
Stay clear of all shore areas and stumps in the lake
Do not ram other boats
No food or drinks in boats
---
Other Information
For any questions, visit the Visitor Center or call us at 478.552.2393.