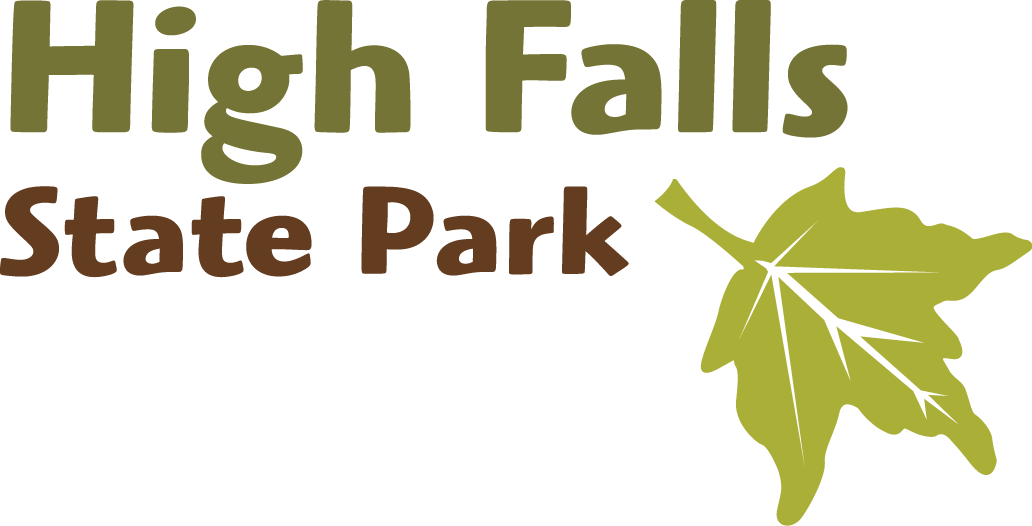 Our mini golf course is located in our day use area. Equipment is available for rent at the Trading Post during office hours. All equipment must be returned by 5 pm. Cost is $5 per person. Kids 3 and under are free.
ParkPass required for all vehicles.
---
Other Information
For any questions, visit the Park Office/Trading Post or call us at 478.993.3053.