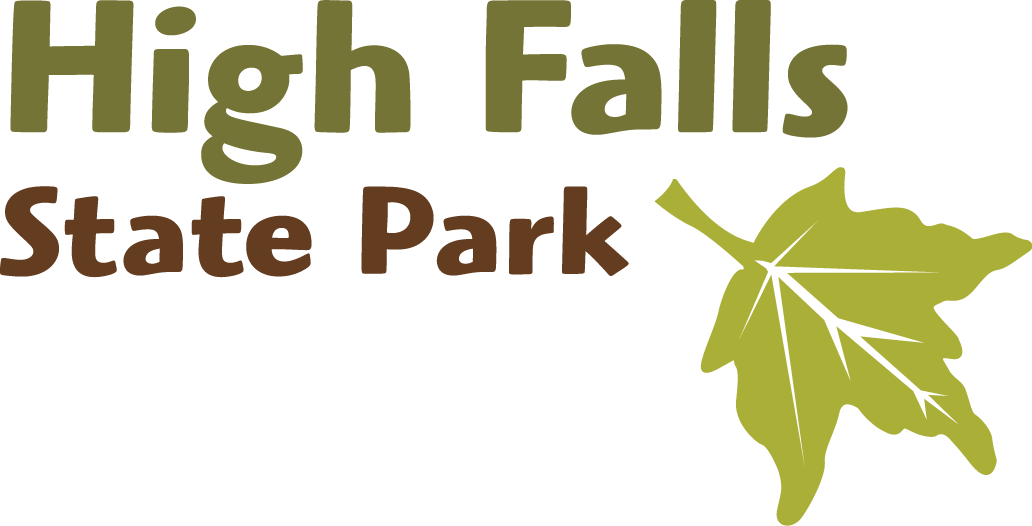 Falls View Trail
Follow this trail along the side of the largest waterfall south of Atlanta, which cascades with tumbling whitewater over a span of 135 feet. This double looped trail takes you through a rocky forest alongside the banks of the river downstream of the falls. The forest floor is littered with boulders along the trail. The Falls View Trail head is located right across the street from our day use area.
Length: 1.5 miles
Difficulty: Strenuous
Surface: Natural
Uses: Walking
Accessibility: Limited
---
Historic Trail
Take a stroll through history on our ADA accessible trail! As you walk along this trail you will see historic structures that tell you the story of our park's history. This includes the Powerhouse and its flume stocks, the Grist Mill, and the Old Alabama Bridge. You will also come across a beautiful overlook of the falls partway down the trail.
Length: 0.5 miles
Difficulty: Easy
Surface: Crushed Gravel Base
Uses: Walking
Accessibility: ADA Accessible
---
Tranquil Trail
Take a peaceful walk through the woods on our tranquil trail, the longest at our park. This hilly, woodland trail also hosts a bubbling stream that runs through areas of the trail. As you walk you will find many of the plant and animal species that call High Falls State Park home.
Length: 2.5 miles
Difficulty: Moderate
Surface: Natural
Uses: Walking
Accessibility: Limited
---
ParkPass required for all vehicles.
---
Other Information
For any questions, visit the Park Office/Trading Post or call us at 478.993.3053.