Does your library's front desk staff know you by your first name? Maybe it's time to get out more and explore Peach State history. Georgia State Parks and Historic Sites are amazing because they have all types of historical categories. From early indigenous tribes at Kolomoki Mounds State Park to Franklin D. Roosevelt's Warm Spring's home and everything in between, you can satisfy that desire to learn more at any of the sites below.
---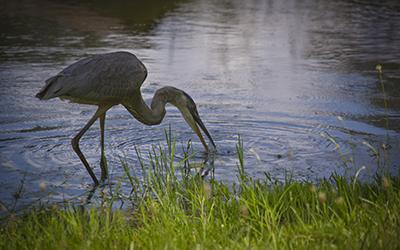 Civil War museum
Cottages and campsites
Equestrian trails and campsites
Annual Christmas light display
Historic home tours
---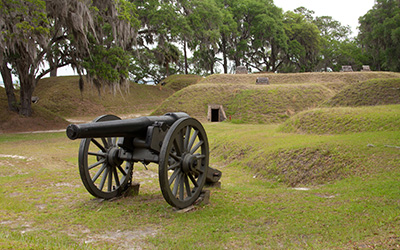 Best-preserved earthwork fortification of the Confederacy
Cannons, hot shot furnace, bombproof barracks and palisades
Civil War Museum
Lowcountry scenery and trails
Fishing
---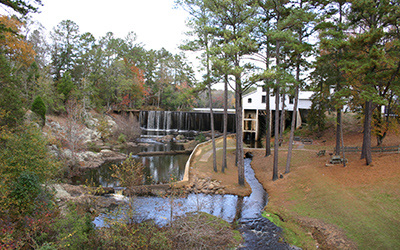 1920s gristmill and ginning house
Fishing
Wildlife
Shaded campground
---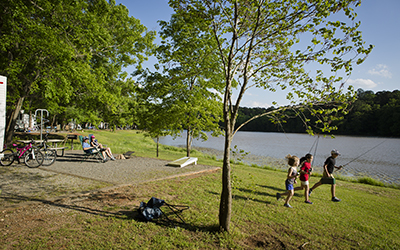 Ancient Indian mounds and museum
Oldest and largest woodland Indian site in the Southeast
Fishing lake
Walking trails
---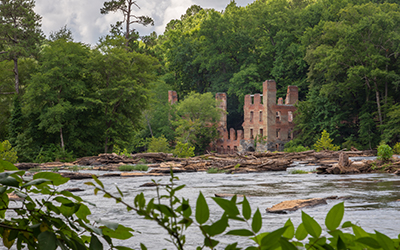 Civil War-era textile mill ruins
Popular hiking trails
Visitor Center
Birding
Glamping yurts
---
Historic Sites for History Buffs include:
---
Go to Quiz: "Which Georgia State Park & Historic Site is Perfect for Your Personality?"