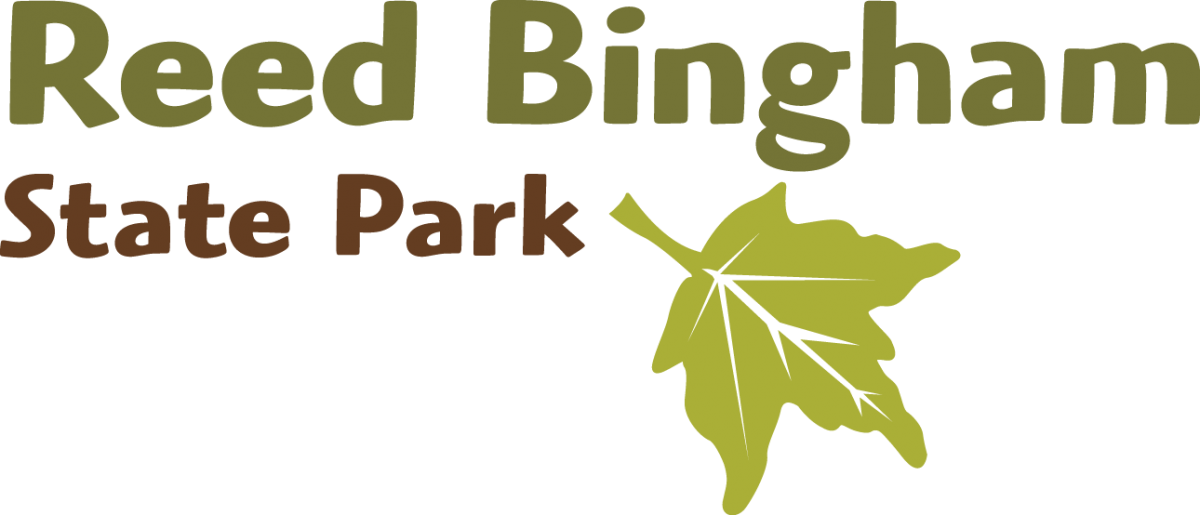 There are many great birding opportunities on the park. Reed Bingham is located on the Southern River Birding Trail. The lake and trails are some of the best places to spot many of the species found here some of which include anhinga, blue heron, egrets, osprey, belted kingfisher, pileated woodpecker, red winged blackbird, turkey vultures and, black vultures.
You may also spot our mating pair of bald eagles around the winter months!
---
Other Information
For any questions, visit the Visitor's Center or call us at 229.896.3551.