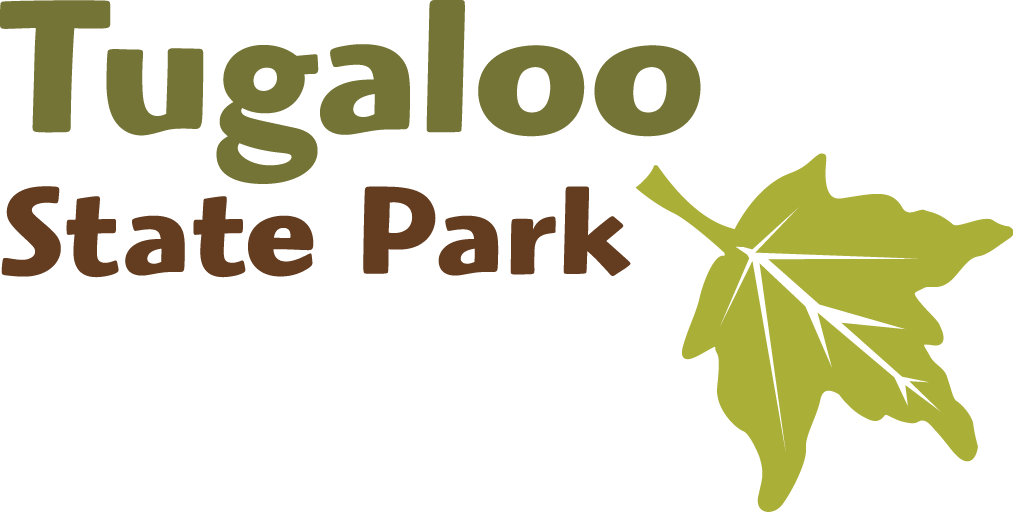 Lake Hartwell is widely recognized for its extraordinary fishing opportunities and Tugaloo State Park regularly host's some of the largest fishing tournaments in this part of the country. Some of the most popular bank fishing spots are along the shoreline behind the office and around the day-use area. Fish in the lake include largemouth bass, smallmouth bass, striped bass, channel catfish, garr, and bluegill/bream. Visitors may either provide their own equipment or may loan a fishing pole from the Park Office.
Guests 16 or over must possess a Georgia fishing license and abide by all GA fishing laws regarding size and quantity of fish kept.
---
Other Information
For any questions, visit the Visitor Center or call us at 706.356.4362.