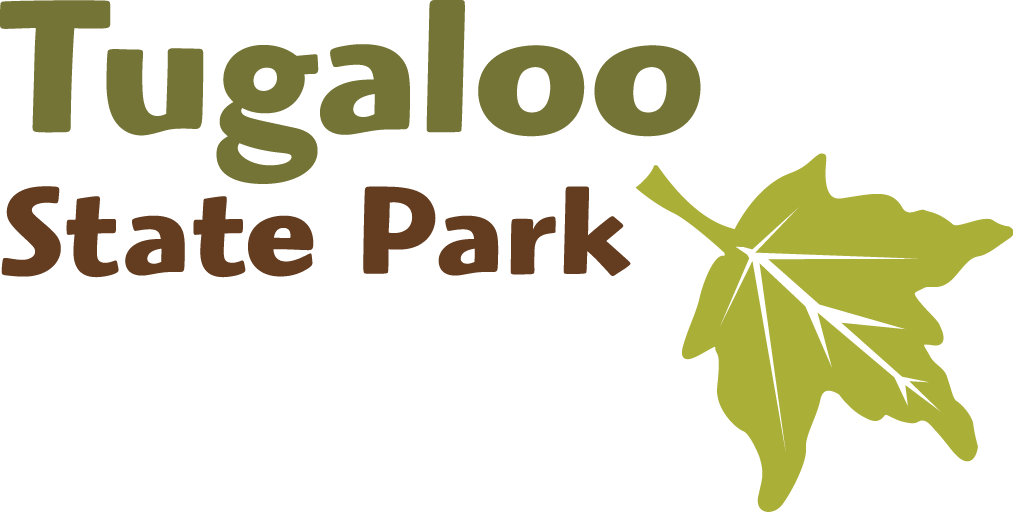 The Group Shelter is available for rent, as well as a pavilion and 7 picnic shelters in the day use area. Other locations can be considered on a case by case basis. Park approval is required for all weddings.
We do not provide tables and chairs, other than those regularly provided with the facilities. Guests must have a ParkPass on all vehicles and abide by all park rules. Alcohol is strictly prohibited in all places except inside Group Shelter.
Please call our park office for any questions and availability.
---
Other Information
For any questions, visit the Visitor Center or call us at 706.356.4362.