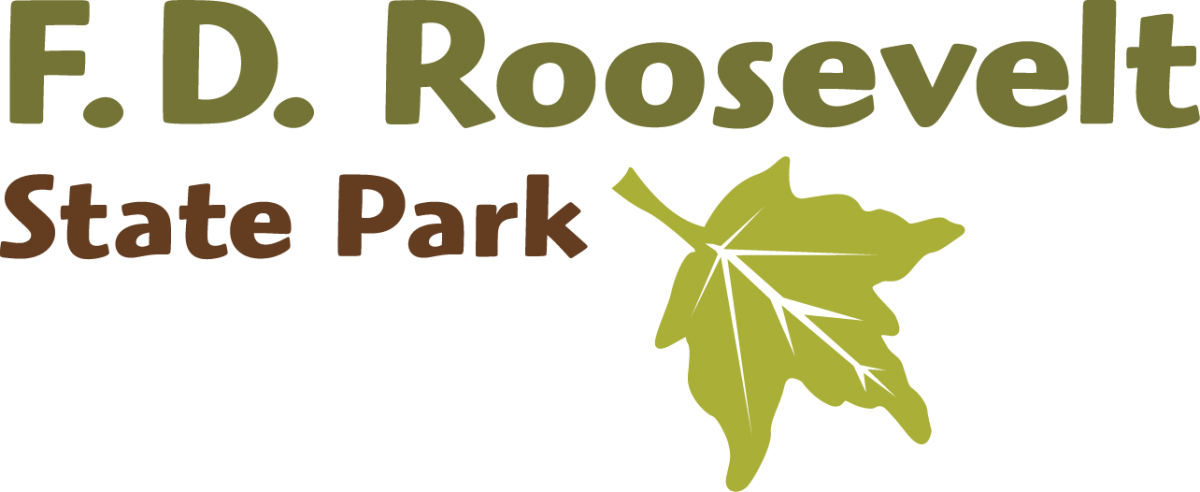 Boat Rental Prices
Canoe, Kayak or Jon Boat Rental 1 HR $10.00
Canoe, Kayak or Jon Boat Rental 4 HR $25.00
Canoe, Kayak or Jon Boat Rental 8 HR $40.00
Aqua Cycle Rental ½ HR $15.00
Aqua Cycle Rental 1 HR $25.00
Aqua Cycle Rental 4 HR $75.00
Aqua Cycle Rental 8 HR $125.00
---
Boat Rental Rules
Children must be at least 38 inches tall to ride in any recreational vehicle/vessel.
All minors ages 3-11 must share a watercraft with an adult age 18 or older. Children 12-15 may operate a vessel less than 16 feet in length only if they have passed a boat education course approved by the Department of Natural Resources OR are accompanied by a competent adult.
The site manager may adjust the minimum age for a guided park program based on the difficulty level of the program. For example, a 3-year-old may not have the endurance for a 2-hour paddling trip so pre-registration may be required with a minimum age limit set by the site.
There is a maximum of two children between the ages of 3 and 5 allowed aboard jon boats.
Occupancy is limited to the manufacturer's U.S.C.G capacity plate. It is the renter's responsibility to adhere to this occupancy capacity limit.
Renters must provide proof of age before renting.
All guests utilizing any watercraft must be able to swim.
All guests utilizing any watercraft must wear a U.S. Coast Guard (USCG) - approved life jacket at all times.
If any recreational vehicle/vessel is returned after the end of the rental period indicated above, the renter will be charged the next incremental fee upon return.
All watercraft must be safely operated around other guests, and safely around dams, spillways, and structures. For your safety, vessels are not permitted near spillways.
Operation of a recreational vehicle/vessel in an unsafe way, as deemed solely by park staff, will result in cancellation of rental without refund.
Renter will be held liable for damage to any recreational vehicle/vessel.
No swimming from out of state park owned watercraft.
No pets are allowed in, or on, any recreational vehicle/vessel.
Fishing is only allowed in Jon Boats, Canoes, and Kayaks.
Alcoholic beverages are not allowed in the park and are absolutely prohibited from being ingested prior to or during the operation or use of a recreational vehicle/vessel.
Public intoxication at the park and/or aboard a recreational vehicle/vessel is prohibited.
Guests are responsible for returning recreational vehicles/vessels to proper spots as directed by park staff. Recreational vehicles/vessels must be locked, if applicable, and the key/plug must be returned to the park office.
---
Other Information
For any questions, visit the Visitor Center or call us at 706.663.4858.