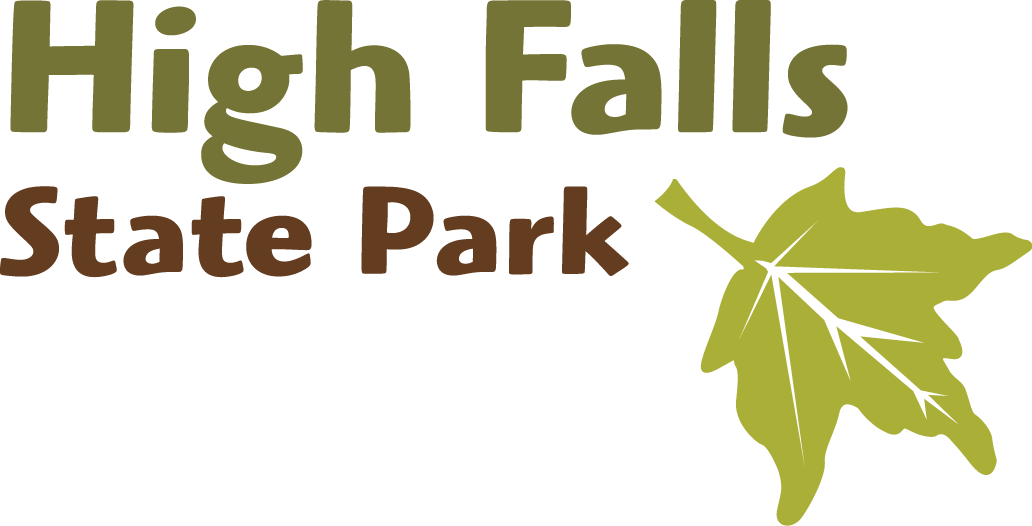 Picnic tables and grills are first come first serve and free to use.
High Falls has 5 picnic shelters available for reservation. Picnic shelters include picnic tables, electricity, and small grills nearby. Our shelters accommodate up to 25 people and can be reserved for the day at $35.
ParkPass required for all vehicles.
---
Other Information
For any questions, visit the Park Office/Trading Post or call us at 478.993.3053.