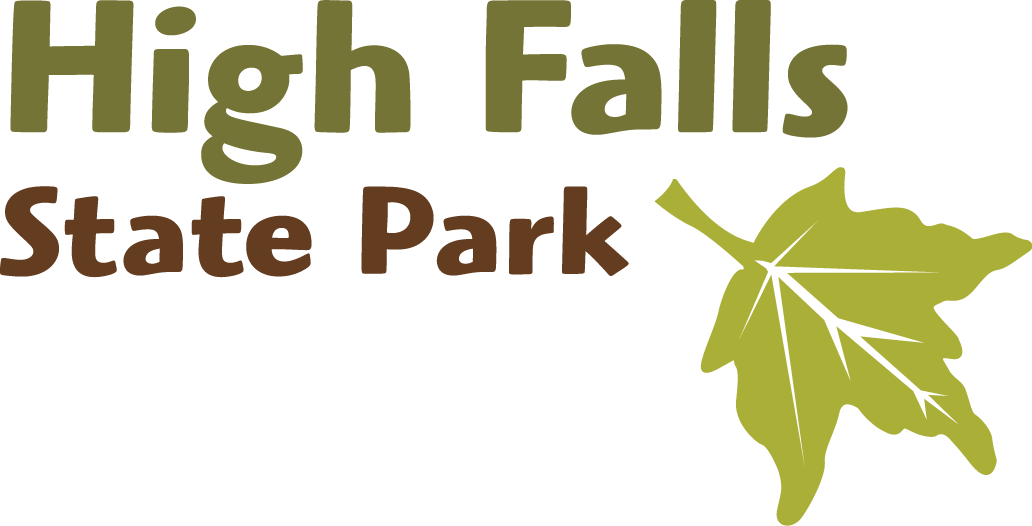 The Group Shelter at High Falls is available to reserve for weddings, as well as Picnic Shelters. Other locations can be considered on a case by case basis. Park approval required for all weddings.
Our Group Shelter accommodates up to 125 people and includes tables and chairs. There is a 25-person capacity at each picnic shelter. Guests must abide by all park rules. Alcohol is strictly prohibited in all public areas.
ParkPass required for all vehicles.
---
Other Information
For any questions, visit the Park Office/Trading Post or call us at 478.993.3053.