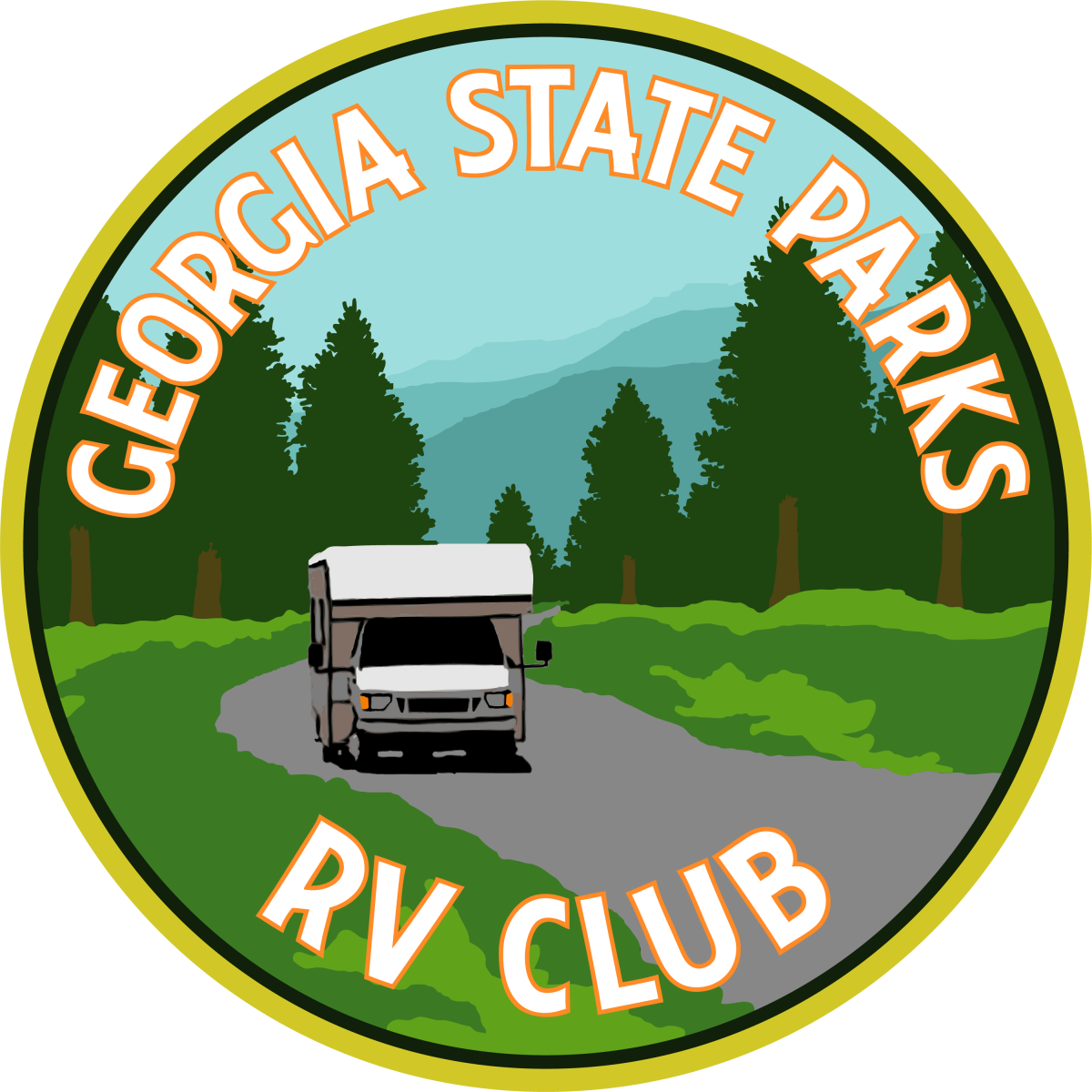 New Rewards Program!
Check out our new loyalty rewards program and be rewarded for staying at Georgia State Park campgrounds!
If you were already a member of our RV club and have earned enough stickers for a free night, you can redeem them until December 31, 2018. If you have accumulated enough stickers toward a free night, we will roll these points into the new Rewards Program. See bottom of page for more information.

---
Were you already a member of this Club?
Here's what you can do.
Customers can still redeem their earned "free nights" from stickers until 12/31/18.
From 12/31/17 – 12/31/18, the parks will redeem any free nights exactly the same way they are today.
New stickers are not being passed out anymore but customers who wish to earn free nights can do so by enrolling in our new Rewards Program while visiting any state park or historic site.
For those customers who participated in the RV Club or the Geo program and have earned between 1 sticker and 8 stickers, but not an actual free night as of December 31st, 2017: The customers can mail the brochures/stickers to:
Georgia State Parks and Historic Sites
Attn: Rewards
2600 Hwy 155 SW
Stockbridge, GA 30281
Please include your name, address, phone number, and if applicable your rewards ID located on the back of your new rewards card.
Once we receive the brochure, the stickers will be transferred into points towards our the new loyalty program. Please allow us 10-14 business days from receipt of brochure to make the transfer. A confirmation letter will be mailed to the guests after the transfer is completed in the system.