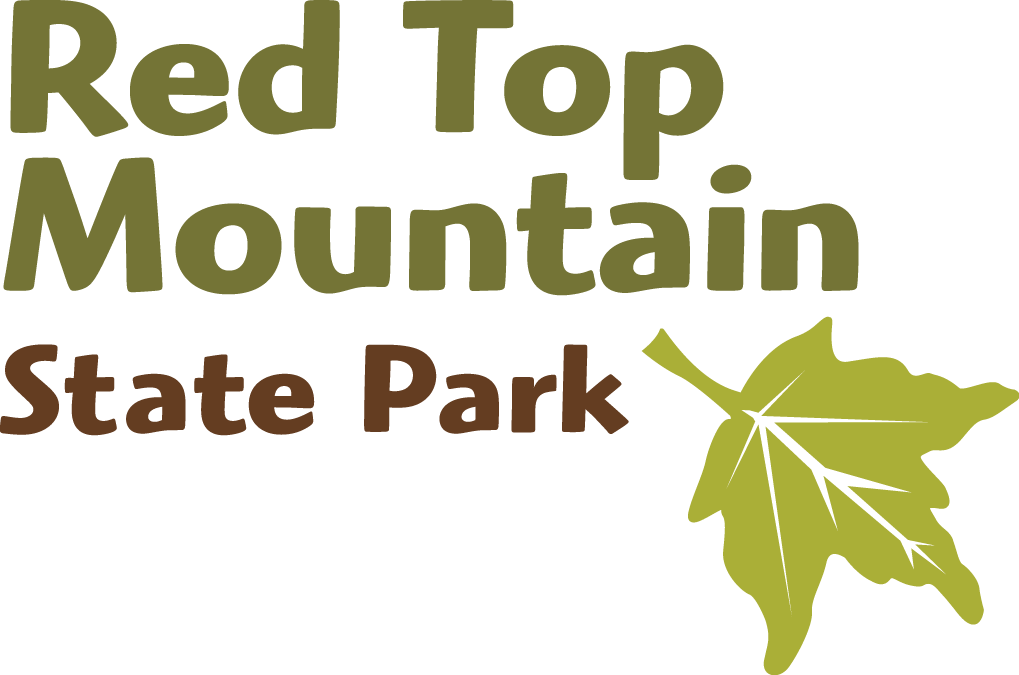 Biking is available on the Iron Hill Trail, a 3 mile loop trail. Per GA State law, any child under 16 must wear a helmet while riding. Bikes must stay on the designated trail.
Bike rentals are not available.
---
Other Information
For any questions, visit the Visitor Center or call us at 770.975.0055.