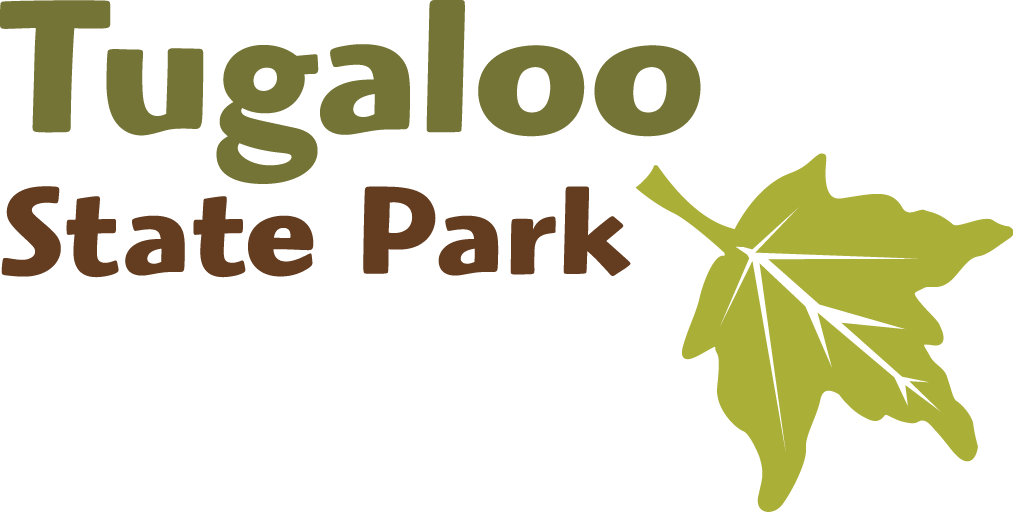 Tugaloo State Park is on 55,590 Acre Lake Hartwell which offers ample opportunities for boating enthusiasts.
The park has a 6-lane mega ramp as well as 2 additional boat ramps on-site, one of which is located in our campground for overnight guests. Some of our cottage have either a private or shared dock for guest use.
All boating must comply with the Georgia Boating Safety Law.
Private boats are permitted on Lake Hartwell without horsepower restrictions.
All vehicles must display a daily or annual ParkPass to utilize park boat ramps and docks
---
Other Information
For any questions, visit the Visitor Center or call us at 706.356.4362.