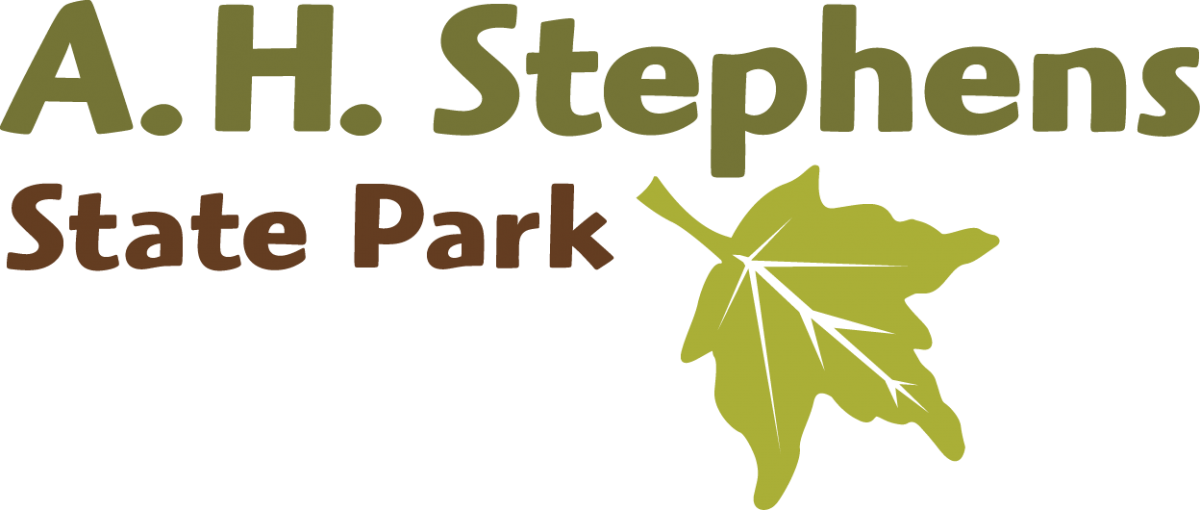 Private boats are allowed on Lake Buncombe, 10hp limit. Trolling motor and battery available for rent at park office. Boaters must follow GA Boating Regulations regarding life jackets/PFDs. There is a boat ramp with parking area on Lake Buncombe.
Canoes, Paddle Boats, Aqua Cycles, Paddleboards available for rent at park.
---
Other Information
For any questions, visit the Visitors Center or call us at 706.456.2602.