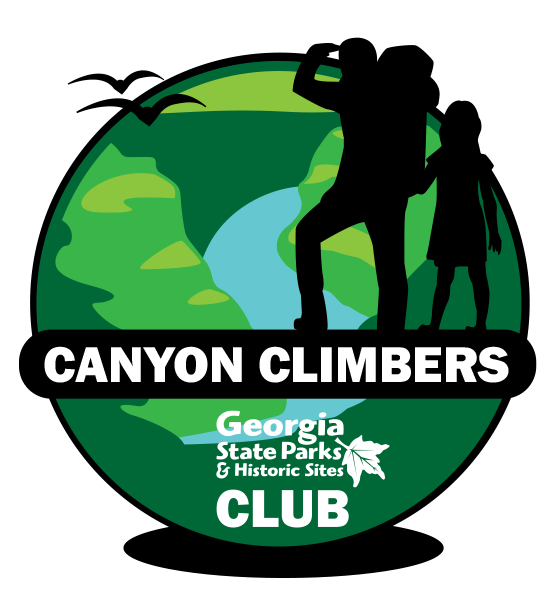 Challenge Yourself To The Most Beautiful Views In The State
Georgia's Canyon Climbers Club is for those few want to scale to the top of Amicalola Falls, explore the depths of Providence Canyon, brave the swinging bridge in Tallulah Gorge and master the staircase in Cloudland Canyon.
We'd love to see your photos! Tag #GaStateParks and #CanyonClimbersClub.
---
Members Brag All The Time With An Exclusive Club Shirt
Membership is $15. Join the club by purchasing Canyon Climbers Club membership online and we'll mail you your own club shirt that to wear while you hike. We'll also email you a digital checklist so you can keep track of your accomplishments. No time limit applies, so hikers can take as long as they wish to complete the requirements. Hike all 4 of the participating parks below to earn your bragging-rights and a certificate of completion.
---

Purchase Canyon Climbers Membership
Note: New performance shirts run larger in size than a cotton t-shirt. Please allow 4-6 weeks for processing and shipping.
---
---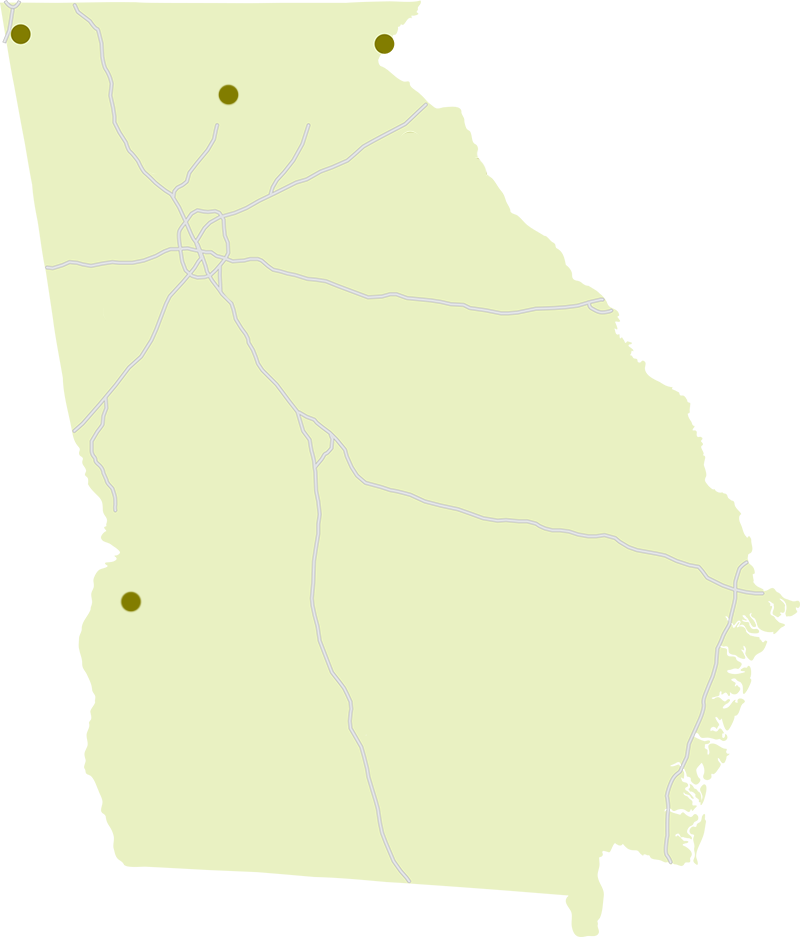 Participating Parks
Trail maps can be obtained from the visitor center at each of the participating parks below.
---
Complete The Challenge
When you have completed the challenge requirements, please email your digital checklist to back to us (you can also print it out, take a photo, and email that to us) at ParksRFun@dnr.ga.gov and we'll be sure to make you an official bragger!