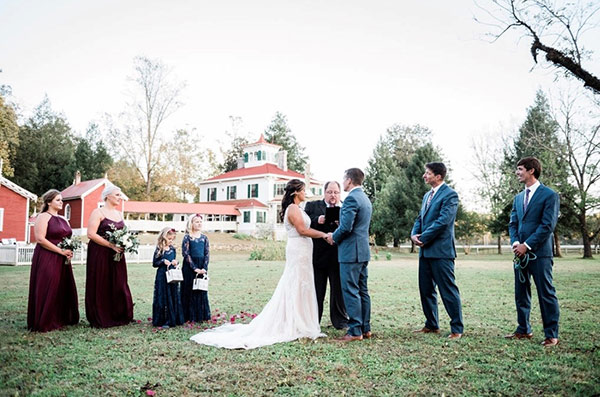 Weddings
Consider historic Nacoochee Valley charm in the beautiful Northeast Georgia mountains for the backdrop of your special day. Hardman Farm's historic "West End" mansion was once owned and cherished by Dr. Lamartine Hardman, governor of Georgia from 1927-1931. Hardman Farm also boasts the second most recognized landmark in Georgia, the famous Nacoochee Indian Mound. Please review our wedding venue request form and contact the site with any questions about booking your wedding at Hardman Farm.

Hardman Farm - Wedding Venue Request Form
---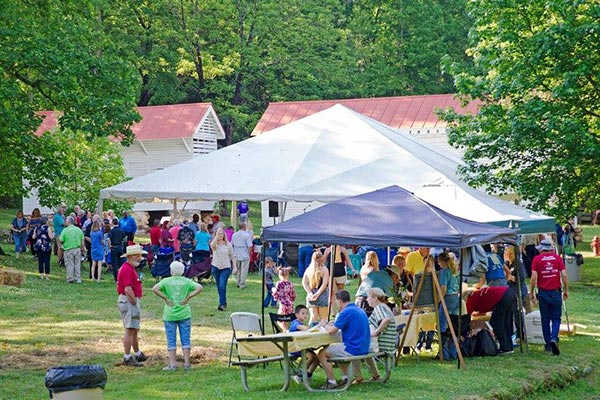 Special Events
Hardman Farm is the premier outdoor event venue destination in the Northeast Georgia mountains! The farm boast 173 acres of historic grounds set in the beautiful and peaceful Nacoochee Valley. It is the perfect venue for an outdoor concert, festival or other special event!

Hardman Farm - Special Event Venue Request Form
---
---

Reserve a Venue
---
Other Information
For any questions, visit the Visitor Center or call us at 706.878.1077.