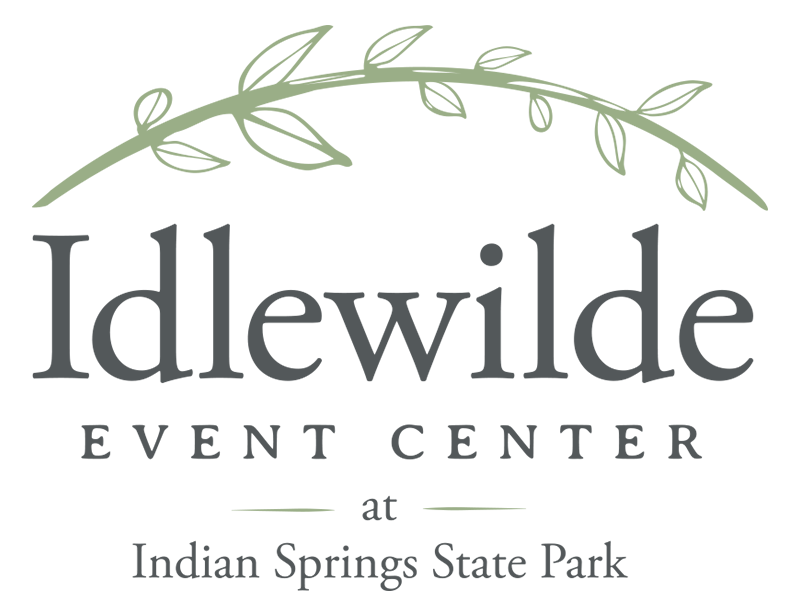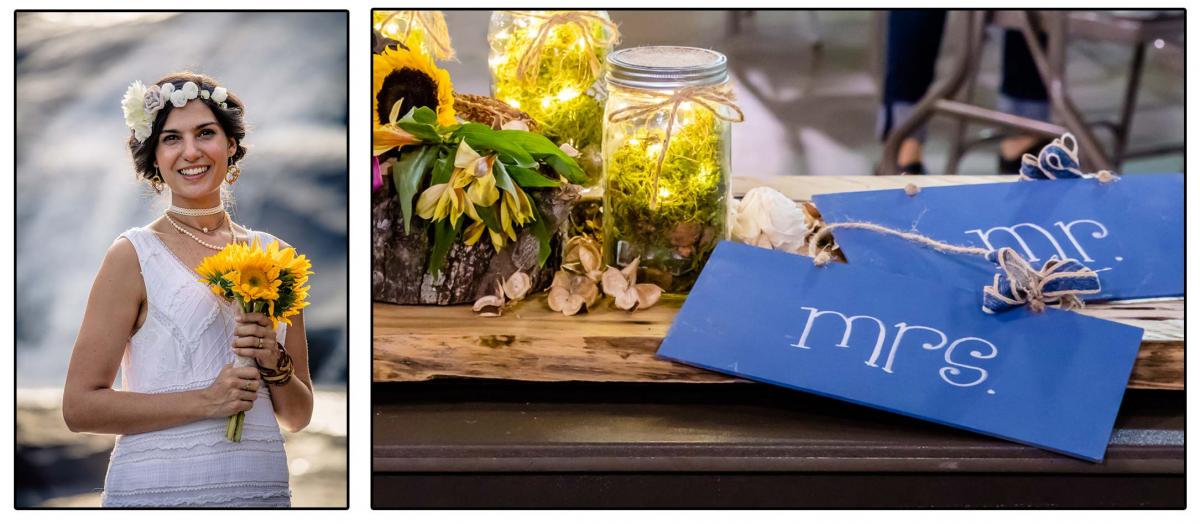 ---
Idlewilde Event Center
Open Now!
Conveniently located near I-75 in middle Georgia, Indian Springs is one of the oldest state parks in the United States and a popular spot for outdoor recreation.
Idlewilde Event Center at Indian Springs State Park is scheduled to open this fall. The name is derived from the majestic house on the property that serves as the park office and visitor center; and is on the National Historic Register. With another nod to past, the individual rooms in the center are even named after the historic hotels that once thrived in the village of Indian Springs. Idlewilde has 20,000 square feet of event space including a massive lake side porch with beautiful views of the water. With a capacity of 500 people, Idlewilde can accommodate a variety of events, from birthday parties and family reunions, to weddings and corporate retreats. Additional features include a catering kitchen and audio visual capabilities in every room.
For inquiries or to join the Idlewilde Event Center waiting list, please contact 770-504-2277.
---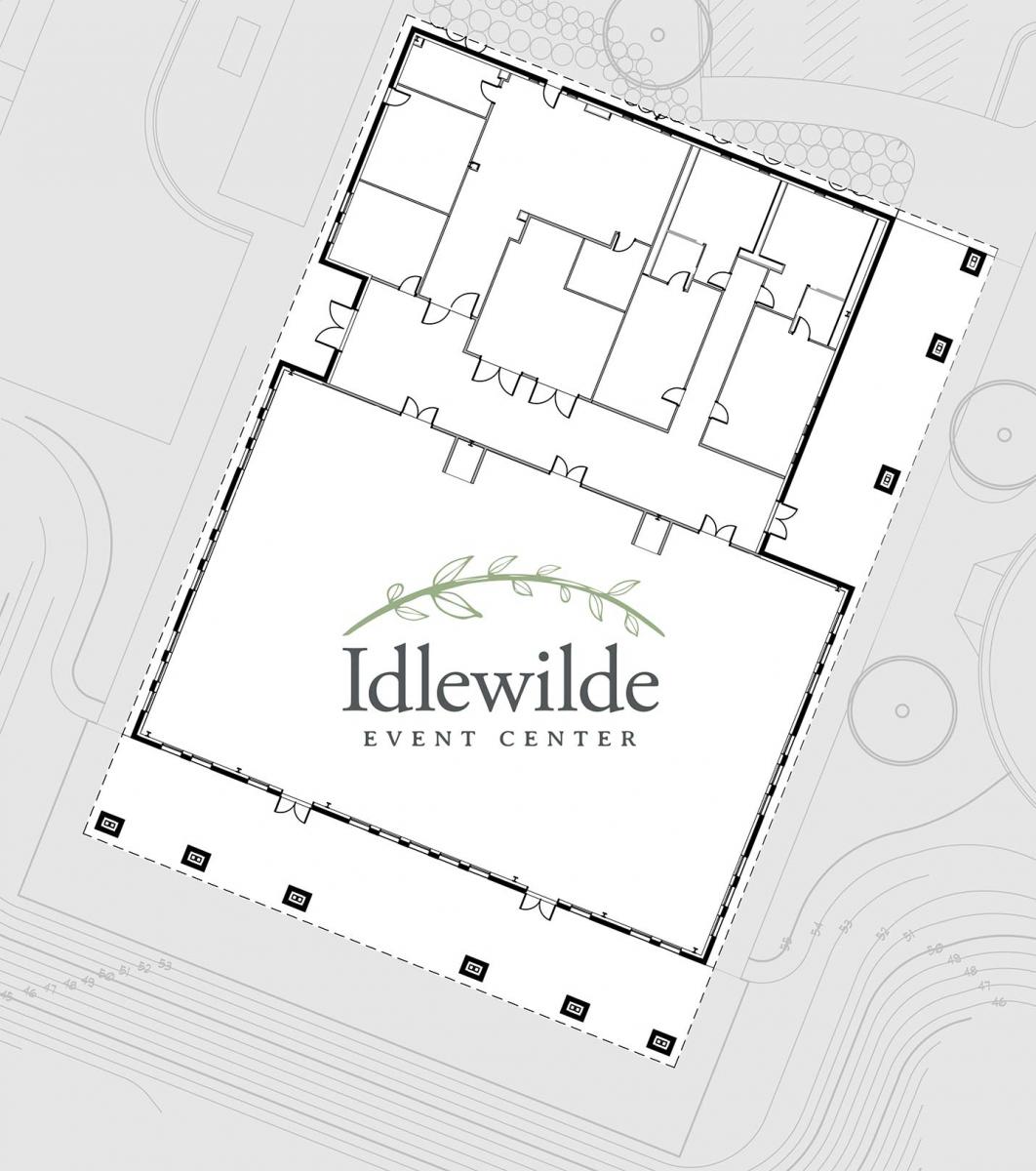 ---
Indian Springs State Park History
Indian Springs State Park's natural artesian spring has been used by generations of people for its flowing mineral water, that some claim to have homeopathic qualities. Produced by the pressure of the earth forcing underground water to the surface, the water at Indian Springs picks up many minerals during that process, leading to its unique "Sulphur" smell. Known to Native Americans long before the influx of Europeans, the area has always maintained a steady flow of people coming to seek healing, collect drinking water, or recreate around this natural marvel.
Keep Reading Indian Springs State Park History.
---
Reservations, Accommodations & Facilities
---
Things To Do & See
Biking — 3.25 miles of trails
Hiking — 4 miles of trails
Miniature Golf (fee)
Weddings — park approval required
Boat Rental
Kayak & Aquacycle Rental
---
Nearby Attractions