You are always on the lookout for a great hike or a new adventure. If someone says "zipline" you say "I'm next!" These parks all have unique aspects, from Georgia's tallest waterfall at Amicalola Falls State Park to horseback trails at F.D. Roosevelt State Park, you are always looking for something exciting to have on your next Instagram post. Check out what else we recommend below!
---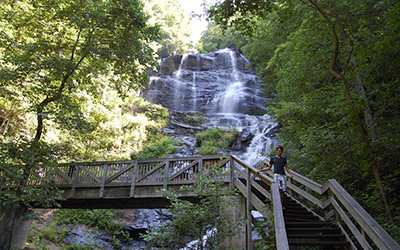 729-foot waterfall
Appalachian Trail
The Hike Inn
Ziplining
GPS scavenger hunts
---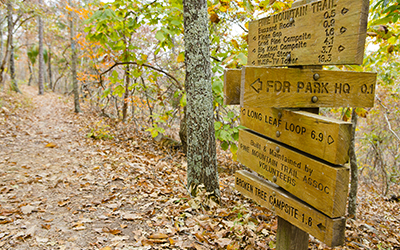 Georgia's largest state park
23-mile Pine Mountain Trail
Horseback riding, fishing
Outdoor fitness equipment
Jon Boats, kayaks, aquacycles and canoes
---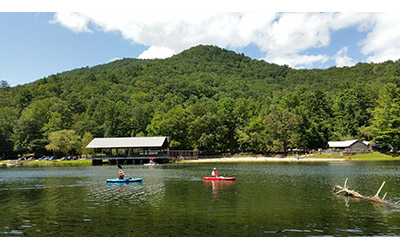 Beautiful mountain pass near Brasstown Bald, the highest point in Georgia
Excellent hiking trails
Black bear and raccoons
Lake swimming
Kayaking and paddleboarding
---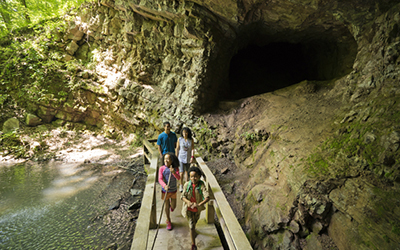 Hiking to an old marble mine with small waterfall
Lake loop trails
Fishing
Backcountry campsites
---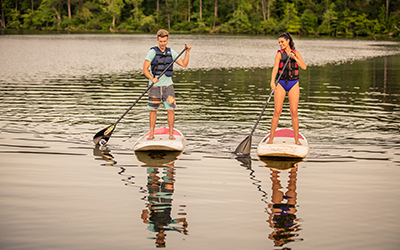 Largest waterfall cascade south of Atlanta
Private camping island
Hiking
Fishing
Ranger-led programs
---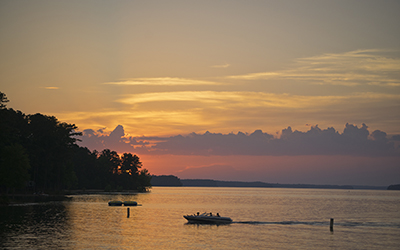 Boating on one of Southeast's largest lakes
Archery
Hiking
Corn hole
Fishing
---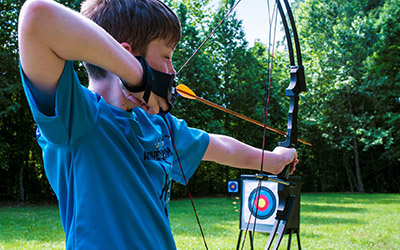 Hiking trails to Anna Ruby Falls and Helen
Ziplining
Archery, Target shooting
Fly fishing
Paddleboarding
---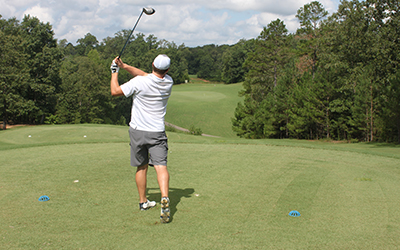 Mountain biking
18-hole golf course and disc golf
Geocaching
Muddy Spokes Club
Rowing, Kayak and canoe rental
---
Go to Quiz: "Which Georgia State Park & Historic Site is Perfect for Your Personality?"