This Lake Allatoona getaway recently received major upgrades throughout the park.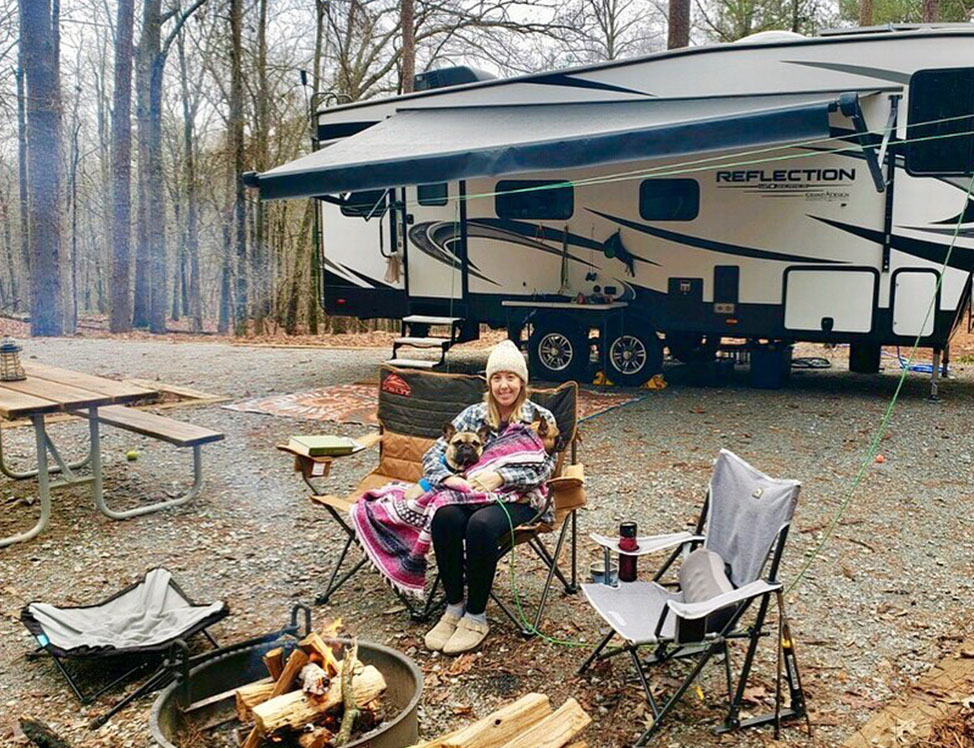 Photo by @forever_wanda
The campground received significant renovations to various sites including ADA upgrades, adding full sewer hook-ups, power upgrades with 100-amp pedestals, waterline replacement, and cable replacement. Some of our favorite spots are: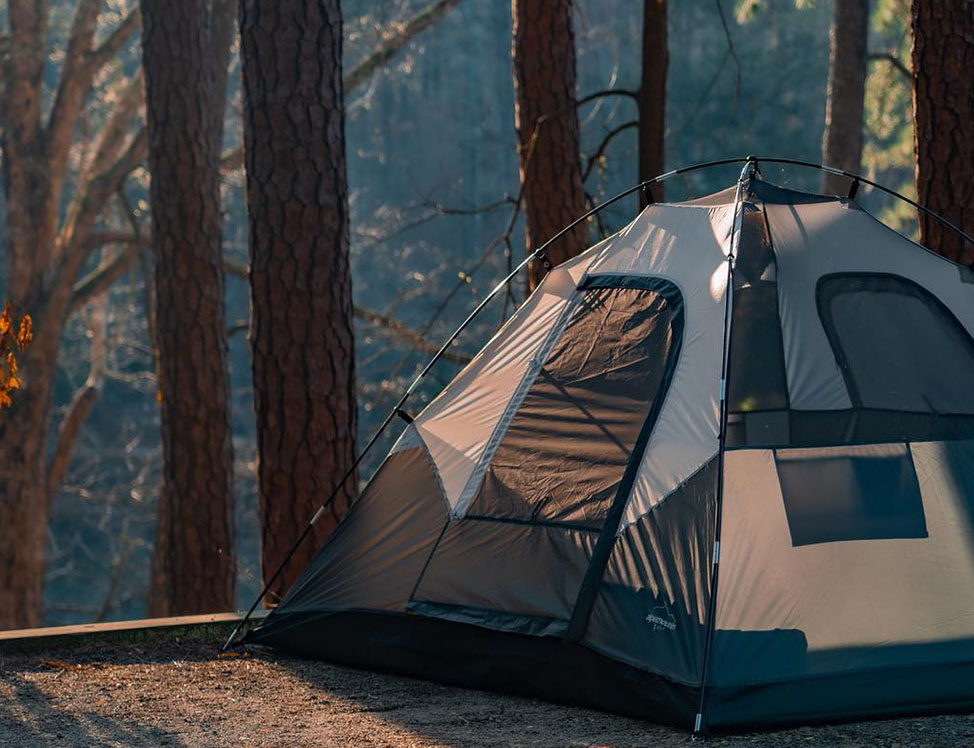 Photo by @mattagarr
For tent campers, there are 15 walk-in campsites to choose from. While it's hard to go wrong with any of the options, check out walk-in campsites 46 - 50. They sit on a peninsula looking out over Lake Allatoona.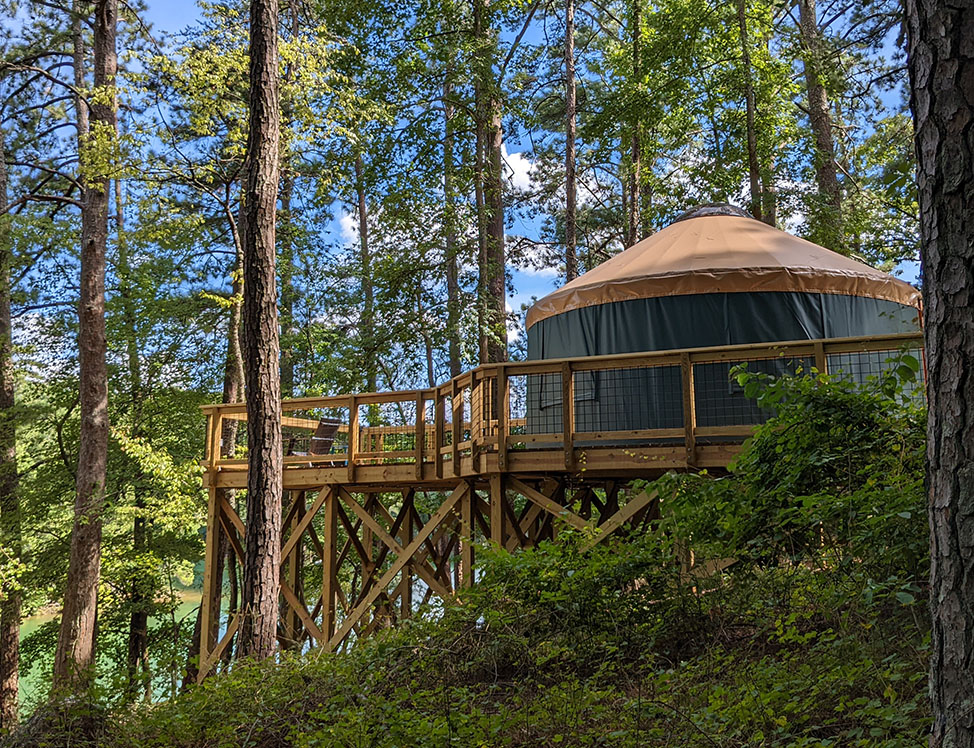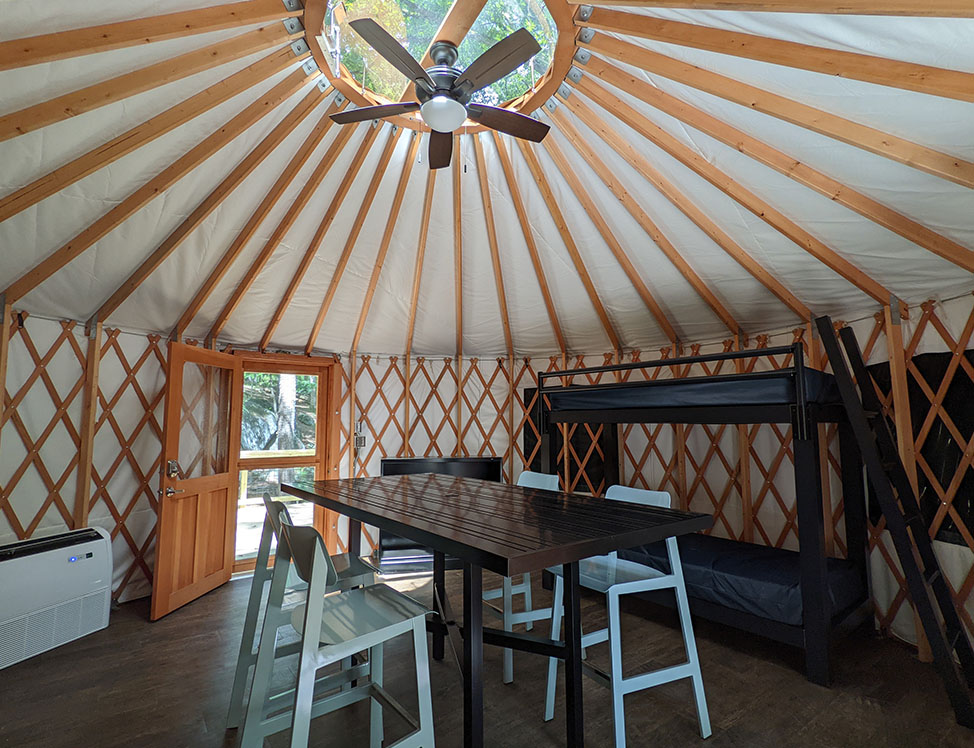 If you have never stayed in a yurt before, you need to try staying the night in one (they do require a two-night minimum stay on the weekends). Five additional yurts have been constructed to create a new yurt village at Red Top Mountain State Park. They overlook the water and are great for those looking for a glamping experience without purchasing all the gear. Great features include a wall-mounted A/C unit, a skylight, and a wrap-around porch.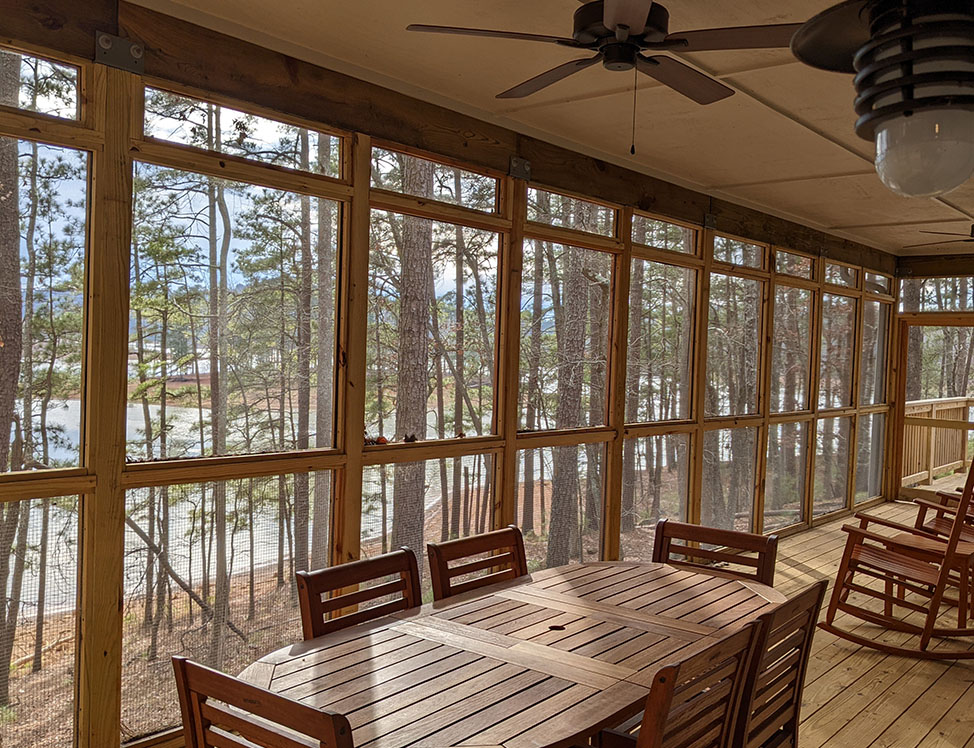 There are now 20 new cottages which includes 17 2-bedroom units and three 3-bedroom units. The cottages come with a wood burning stove, screened in porch, and updated appliances. For dog people, cottages 5, 7, and 17 are all dog friendly. Because the cottages sit on a peninsula, each one has views of the lake out of the screened-in back porch.  The park also has a new playground for kids and a new laundry facility to help our staff.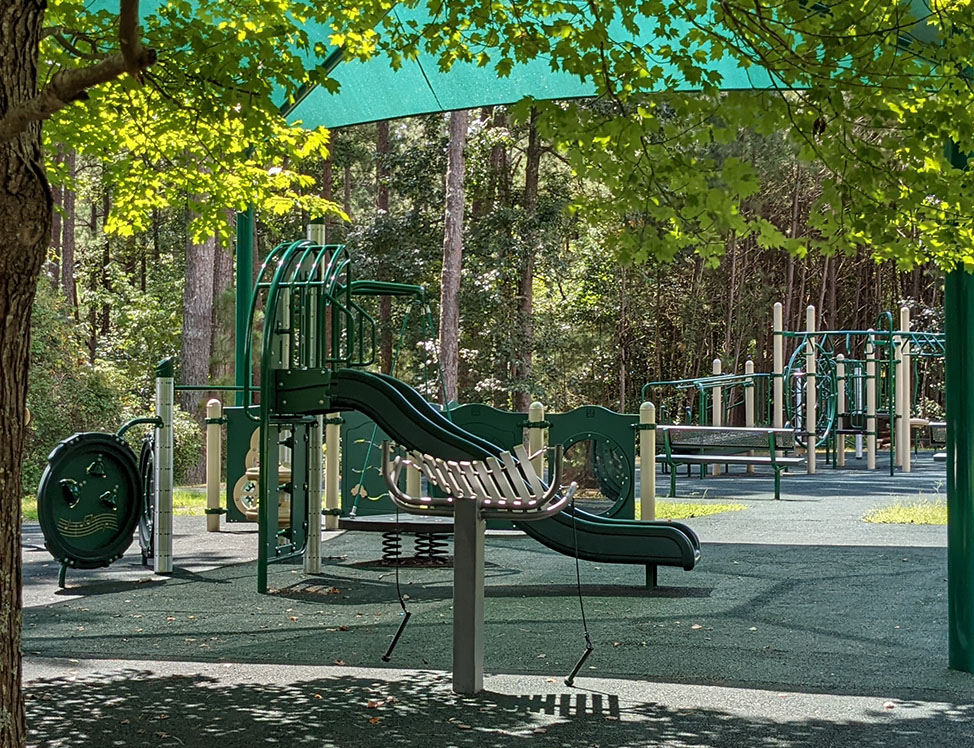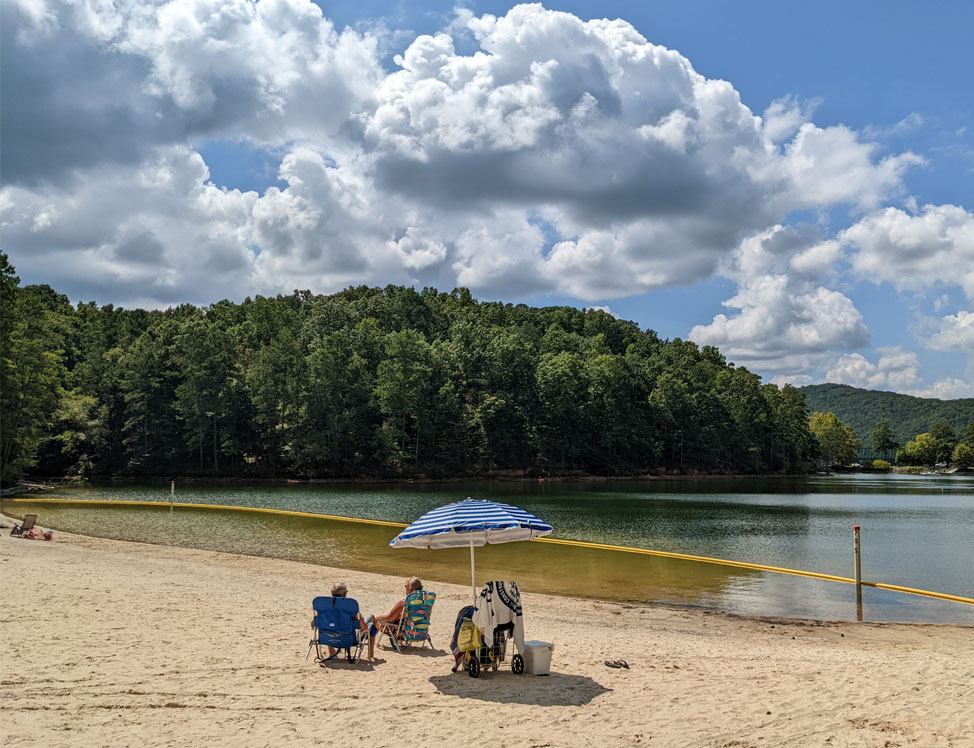 This summer, swimmers were able to enjoy new amenities as well.  The beach and day-use area has been fully renovated to include ADA accessible pathways and facilities, picnicking facilities, restroom facilities, and day-use improvements. If you were not able to make it to the beach at Red Top Mountain this summer, put it on your list for next year.