They can drive you crazy, but your family is the most important thing in your life, and spending time with them is a priority for your vacations. While all Georgia State Parks and Historic Sites are great for families and people new to the outdoors, these below are among the best. From the splash pad at Magnolia Springs State Park, to the yurt village at Fort Yargo State Park, you can find a perfect place for your fam's next road trip. Check out the full list of best parks for families below!
---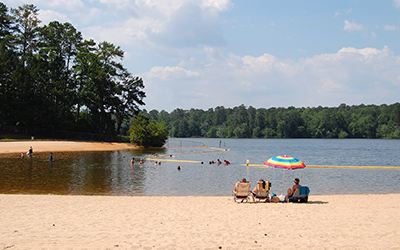 Ranger-led hikes and paddles
Lakeside beach
Playground
Golf and mini-golf
Geocaching
---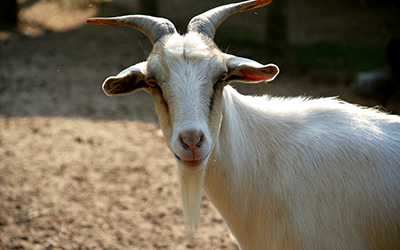 Stay in historic Burnham House
Heritage farm with barnyard animals
Playground
Ranger programs
Wetland boardwalk
---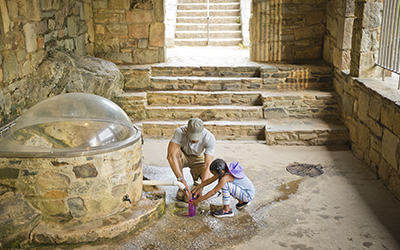 Collect mineral-rich spring water
Minigolf and playground
Cabins and campsites
Fishing
Geocaching
---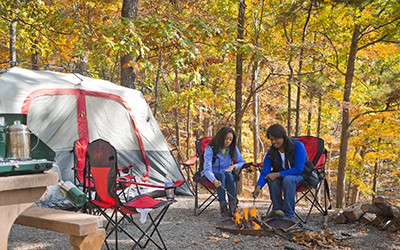 Sandy swimming beach
Lake Allatoona
Muddy Spokes Club
Pickleball, Geocaching
Hiking trails
---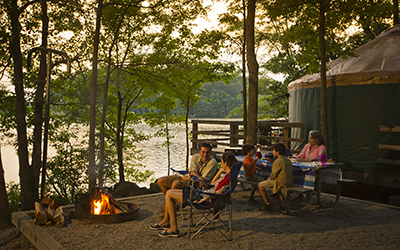 Large swimming beach
1792 log fort built by settlers for protection against Creek and Cherokee Indians
Wide variety of outdoor recreation and scenery
Lakeside "glamping" yurts
Group shelters
---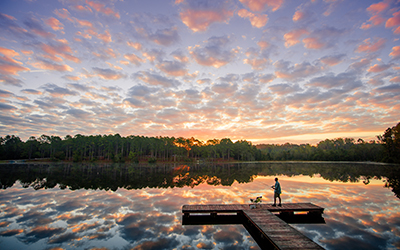 Splash pad
Playground
Geocaching
Foot golf, Golf
Fishing
---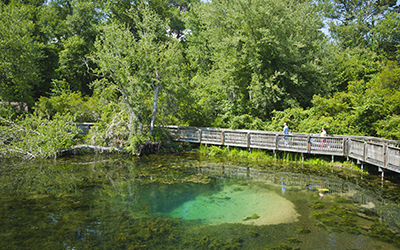 Natural spring and boardwalk
Alligators, turtles and herons
Splash pad
Camp Lawton Civil War Museum
---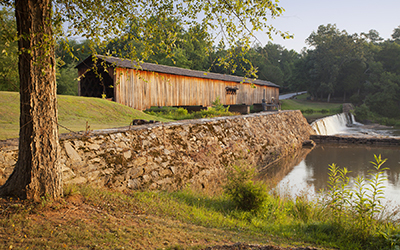 Longest covered bridge in Georgia
River wading
Log cabin bunkhouses
Equestrian campsites
Hiking and biking trails, Picnicking
---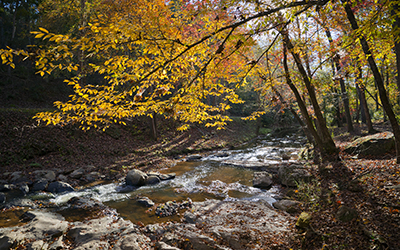 Platform campsites for tents
Archery
Biking, Hiking
Fishing
Swimming pool
---
Go to Quiz: "Which Georgia State Park & Historic Site is Perfect for Your Personality?"